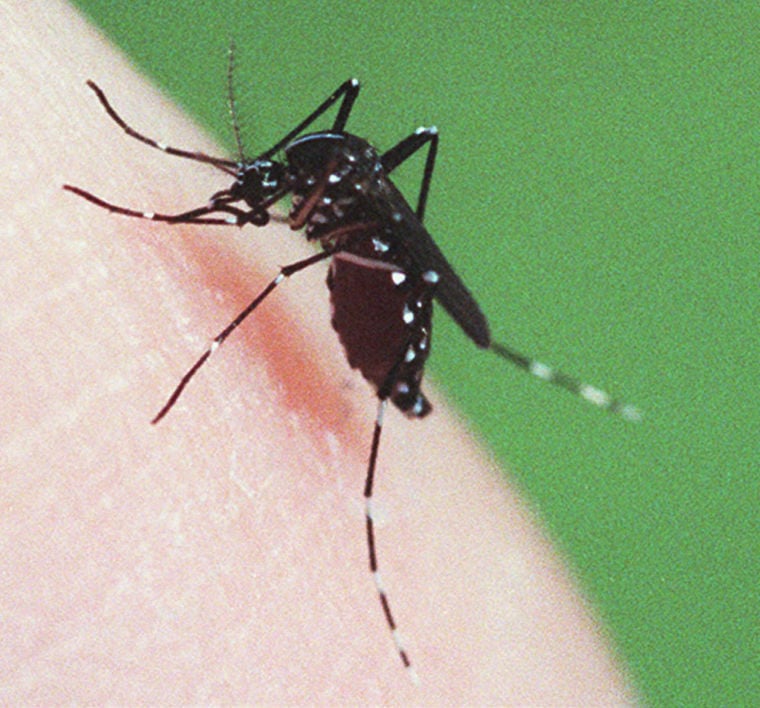 VALE — At least one person in the local area is suspected of being infected with West Nile Virus. In the face of a growing number of incidents of mosquitoes testing positive for the virus, coupled with the appearance of a new virus, the Malheur County Vector Control District will begin aerial spraying to control the insects in the near future.
Higher numbers
Meeting with the County Court on Wednesday County Health Department Director Angela Gerrard said there has been higher than usual number of mosquito pools of West Nile in broad area from Vale to Harper.
In addition, one pool tested positive for St. Louis Encephalopathy virus, she said, noting there was one presumptive human case in 2016. As with West Nile, most cases of St. Louis Encephalopathy virus are mild, but can be serious.
The mosquitoes that tested positive for St. Louis Encephalopathy were found west of Vale at the Eagle Pitcher trap, Gerard said.
Most infections of the virus, also spread by mosquitoes, are undiagnosed with less than 1 percent even detected, according to the Centers for Disease Control website.
Results still pending on human case
Moreover, there is a presumptive human case, not officially confirmed of West Nile in the Vale area, Gerrard said — the first presumptive case of human infection in Malheur County and in Oregon in 2017.
It is unclear whether the person became infected from a mosquito bite in Malheur County or Harney County, Gerard added, so it's uncertain…