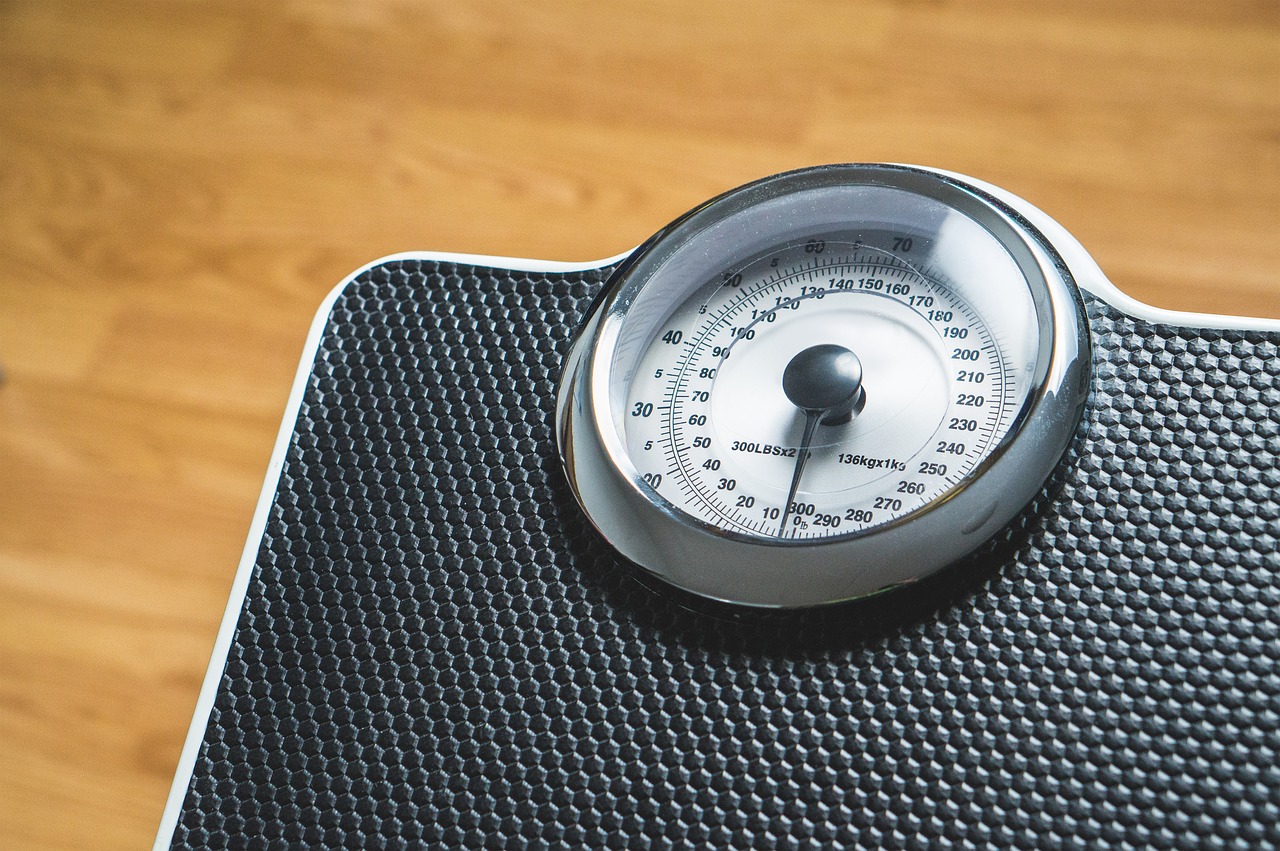 A recent study conducted by the Blue Cross Blue Shield Association showed that obesity and diabetes rates continue to rise across the country, especially in adults aged 18-34. From 2013 to 2015, there was a 4.7% increase in diabetes impact for young millennials, which directly corresponds with the generation's rising obesity rates.
Alabama is no stranger to the obesity epidemic, which is directly related to the onset of diabetes. Alabama is currently the second most obese state and the third most diabetic. 35.6% of the state's population is considered obese.
Molly Killman, Director of Nutrition and Physical Activity at the Alabama Department of Public Health, told Yellowhammer News that while obesity is a problem for many Alabamians, it is hard to pinpoint one single factor that is contributing to this epidemic. "Lack of physical activity, a sedentary society, technology, using vehicles, and all around inactivity" are just some of the factors that have contributed to the rise in obesity levels, Killman said. Many across the nation lack easy access to healthy food. In a world where it is much easier to grab a cheeseburger than make a salad, it is no wonder so many find themselves putting on extra pounds. Killman also mentioned the significant change in portion sizes that has occurred over the past few years….