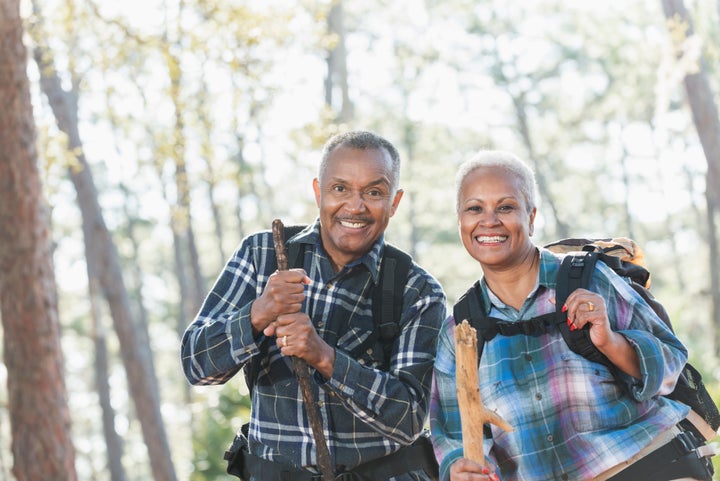 For me, age has always just been a number. Yes I am getting older, but I continue to sing, tour, cook, and spend time with my family. In short, I'm booming and life is great!
However, now that I am over 65 I've learned that my attitude, while keeping me young at heart, is not enough to keep me doing the things I love. Even though I am taking an active role in my health, infectious diseases such as pneumococcal pneumonia, a potentially life-threatening lung infection, could take me out of my routine or even land me in the hospital.
That's a risk I didn't want to take, so I learned more about the steps I could take to help avoid getting a vaccine-preventable disease. And I want to share how I got my new attitude about pneumococcal pneumonia with my fellow Baby Boomers.
Knowing the Facts Is Key
Through conversations with my doctor, doing my own research and after partnering with Pfizer for the All About Your Boom™ campaign, I learned that it's important for Boomers to stay up to date with vaccinations because as we get older our immune systems weaken. I discovered that there might be something that could stop Patti other than Patti – it's called pneumococcal pneumonia. In fact, adults 65 and older are at a thirteen times greater risk of being hospitalized with pneumococcal pneumonia compared to adults younger than 50.1 And if you have diabetes like me, or certain other chronic conditions, you are at an increased risk.
I got vaccinated against pneumococcal pneumonia and later found out that the Centers for Disease Control & Prevention (CDC) recommends all adults 65…