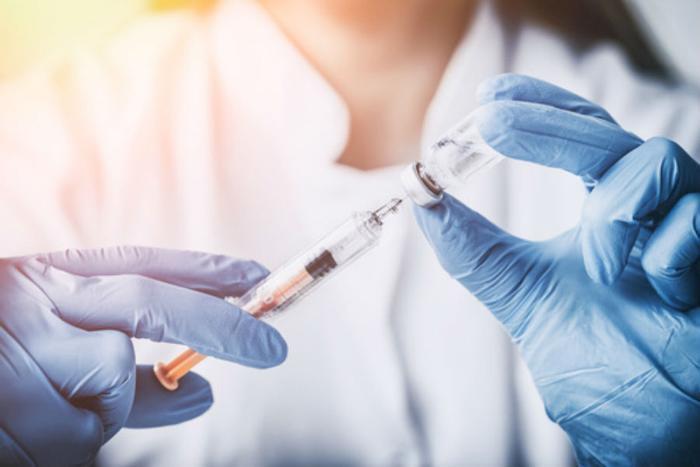 Before the first school bell rings, most parents will have made sure to check off each item on their child's school supply list. But notebooks, pencils, and clothing aren't all your child might need as they enter a new grade level.
Doctors say parents should also remember to get their kids caught up on recommended vaccines before the school year begins.
Even if you have not previously vaccinated your child according to the CDC recommended schedule, physicians at the University of Alabama at Birmingham (UAB) say you can get your child caught up on their vaccines in just one visit.
It's not too late
For maximum efficacy, vaccines should be given on time. But even parents who previously rejected vaccinating their children or neglected to get vaccinations can get their children back on schedule, said Dr. David Kimberlin, vice chair of Pediatrics.
"Talk with your pediatrician about getting caught up, because it is possible and highly recommended," Kimberlin said, adding that the best way to treat diseases like polio, measles, rubella, diphtheria, and others…