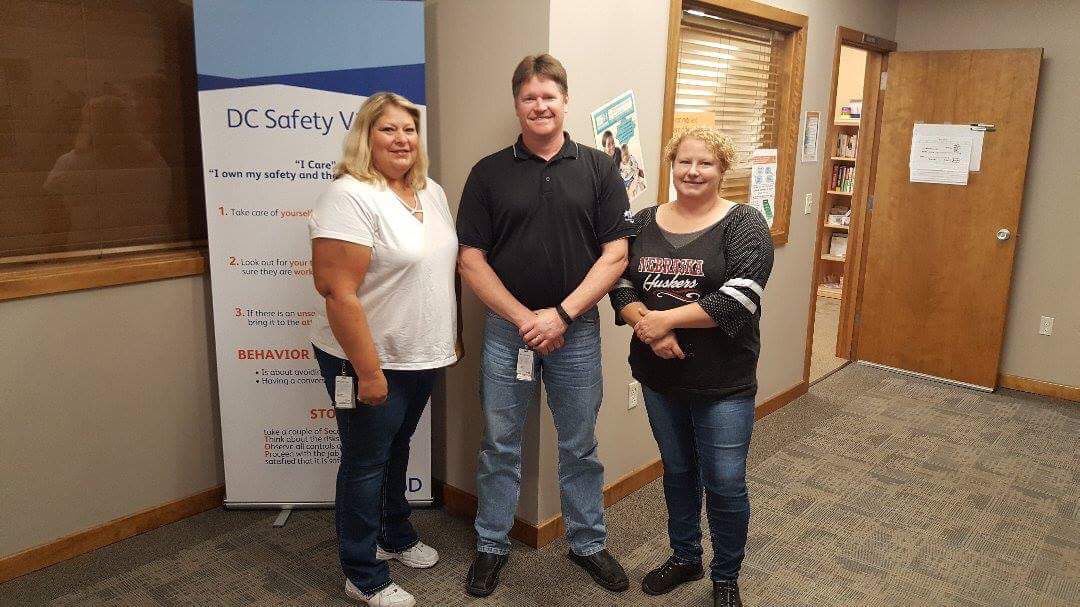 LOOMIS — Becton Dickinson wants to help cure or find a better way to treat diabetes, so the medical equipment manufacturer supports the Juvenile Diabetes Research Foundation.
To do so, BD is sponsoring a 2K Color Fun Run July 1 in Loomis. It will begin at Loomis High School and will end at the community's water park.
"Usually, we sponsor an event inside the plant, but we decided to do something different this year," said Holdrege BD employee and event leader Sheri Freeland.
Donations will benefit the Juvenile Diabetes Research Foundation Lincoln and Greater Nebraska Chapter to create a world without type 1 diabetes, an autoimmune disease in which a person's pancreas stops producing insulin. Insulin is a hormone people need to get energy from food.
The disease can suddenly strike both children and adults. Type 1 diabetes is unrelated to diet or lifestyle. People with type 1 diabetes must regularly monitor their blood-sugar levels, inject or continually infuse insulin through a pump, and carefully regulate insulin doses with eating and activity 24 hours a day.
The juvenile diabetes foundation funds research to deliver new treatments and therapies that make day-to-day life with diabetes easier, safer…