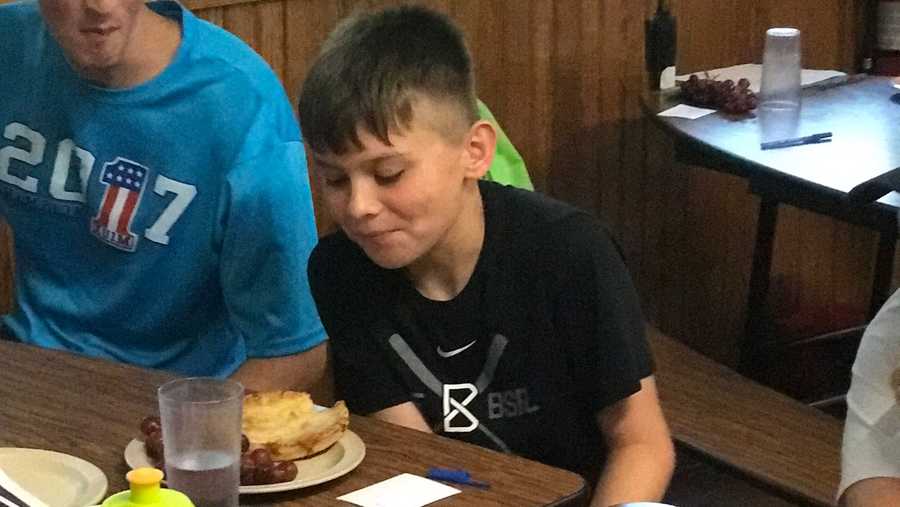 CLARKSVILLE, Ohio —
Aiden Dine has big dreams.
"My dream is either to be a Major League Baseball Player or a diabetes doctor," said Dine.
Baseball is a big part of his life — and so is diabetes.
"I was diagnosed when I was 15 months old, and I've had diabetes for 11 years."
Type 1 diabetes, also called juvenile diabetes, used to make Dine feel different.
"I felt different. I felt like the outcast, because people didn't really want to sit with me at lunch, and they didn't invite me to play basketball at recess," Dine said.
He has no problem finding kids to eat with at Camp…