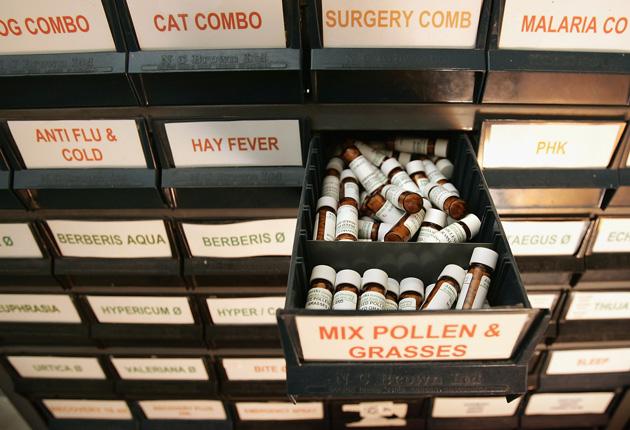 A new study has shown that cancer sufferers who turn to alternative therapies in preference to conventional medicine are more than twice as likely to die.
Scientists from America's prestigious Yale University found that patients were more likely to be cured through conventional medicine, despite anecdotal evidence from some who say their cancer was cured by turning to natural or alternative remedies, .
Researchers sifted through the National Cancer Database for their study "Use of Alternative Medicine for Cancer and its Impact on Survival".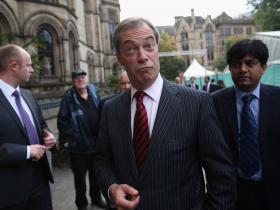 They tracked 280 people who were diagnosed with the disease in 2004 and opted for alternative medicine and 560 "control" cancer patients who underwent conventional treatments such as chemotherapy, radiotherapy and surgery.
After five years, 78.3 per cent of people who opted…