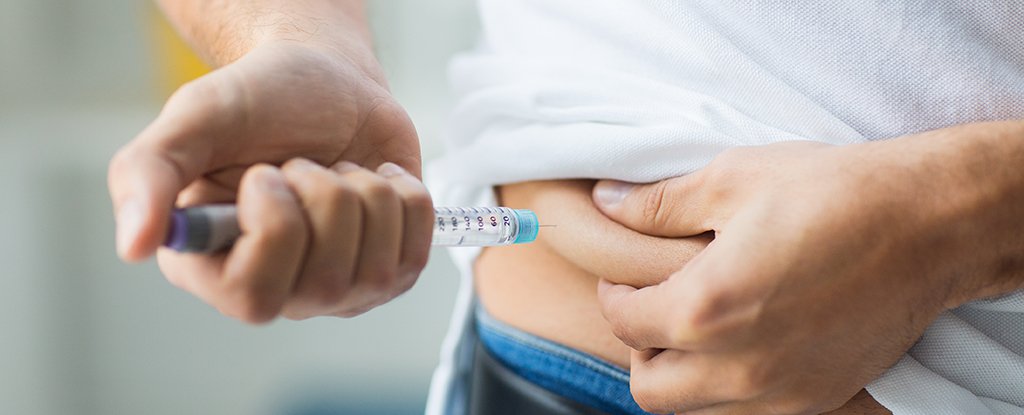 The potential of the gene editing tool CRISPR just seems to keep growing and growing, and the latest experimental use of the technology is creating skin grafts that trigger the release of insulin and help manage diabetes.
Researchers have successfully tested the idea with mice that gained less weight and showed a reversed resistance to insulin because of the grafts (high insulin resistance is a common precursor to type 2 diabetes).
In fact, the team from the University of Chicago says the same approach could eventually be used to treat a variety of metabolic and genetic conditions, not just diabetes – it's a question of using skin cells to trigger different chemical reactions in the body.
"We didn't cure diabetes, but it does provide a potential long-term and safe approach of using skin epidermal stem cells to help people with diabetes and obesity better maintain their glucose levels," says one of the researchers, Xiaoyang Wu.
If you're new to the CRISPR (Clustered Regularly Interspaced Short Palindromic Repeats) phenomenon, it's a new and innovative way of editing specific genes in the body, using a biological copy and paste technique: it can do everything from cut out HIV virus DNA to slow the growth of cancer cells.
For this study, researchers used CRISPR to alter the gene responsible for encoding a hormone called glucagon-like…