Delays in the treatment not just worsen the disease, but it also makes it even more difficult to manage.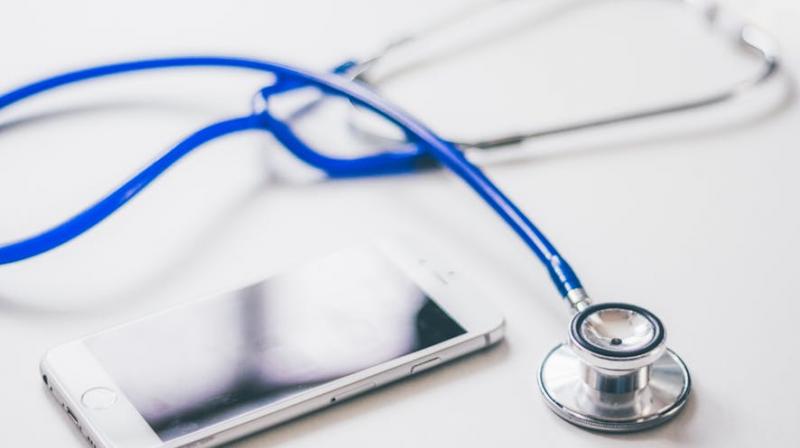 New Delhi: The early diagnosis of rare diseases holds paramount importance, according to experts.
When it comes to rare diseases, like Lysosomal Storage Disorders (LSDs), the role of timely and accurate diagnosis becomes even crucial. This is because delays in the treatment of LSDs not just worsens the disease but makes it even more difficult to manage. LSDs is a group of around fifty rare inherited metabolic disorders that lead to a build-up of toxic substances in the body due to enzyme deficiencies. All the symptoms of LSDs and their severity depend upon the type of enzyme missing from the body.
Thus, one patient might have seizures and the other blindness or/and deafness, and yet both of them may be suffering from some form of LSD.
"Since the symptoms are not only different for individual patients but often mimic of other diseases, LSDs are either miss…