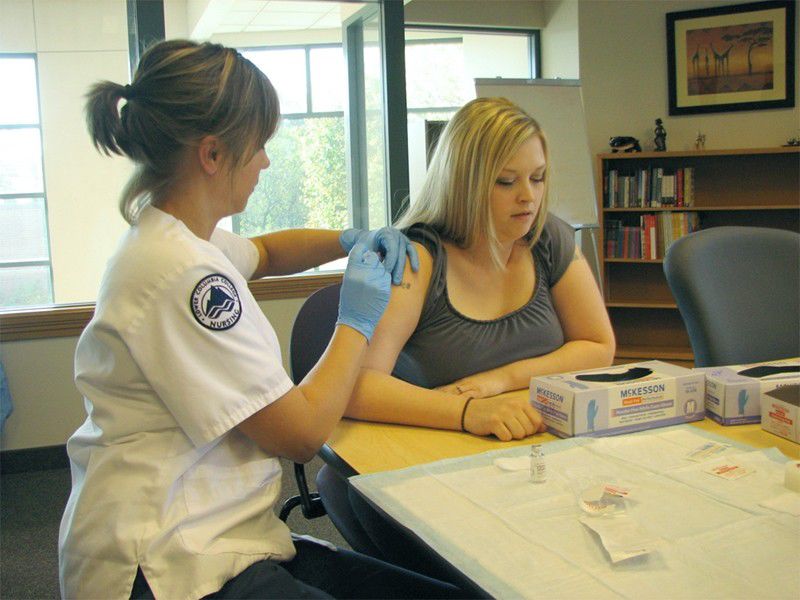 (KMAland) — Flu season has arrived in KMAland.
Late last week, Iowa had multiple confirmed cases of flu already this season with some hospitalizations. Doctor Linda Ohri of Creighton University's School of Pharmacy says nearly 58 percent of adults do not get a flu vaccination, which helps spread the disease.
"We always depict flu as this 'cloud' of germs, and that's exactly what it is," said Ohri. "You're walking around coughing — even if you are careful about how you're coughing — you are going to have a cloud of virus that you will release that other people will walk through. That puts them at risk to contract it."
Ohri says pregnant women are especially at risk when it comes to flu.
"Pregnant women are at special risk if they develop influenza," said Ohri. "They are…