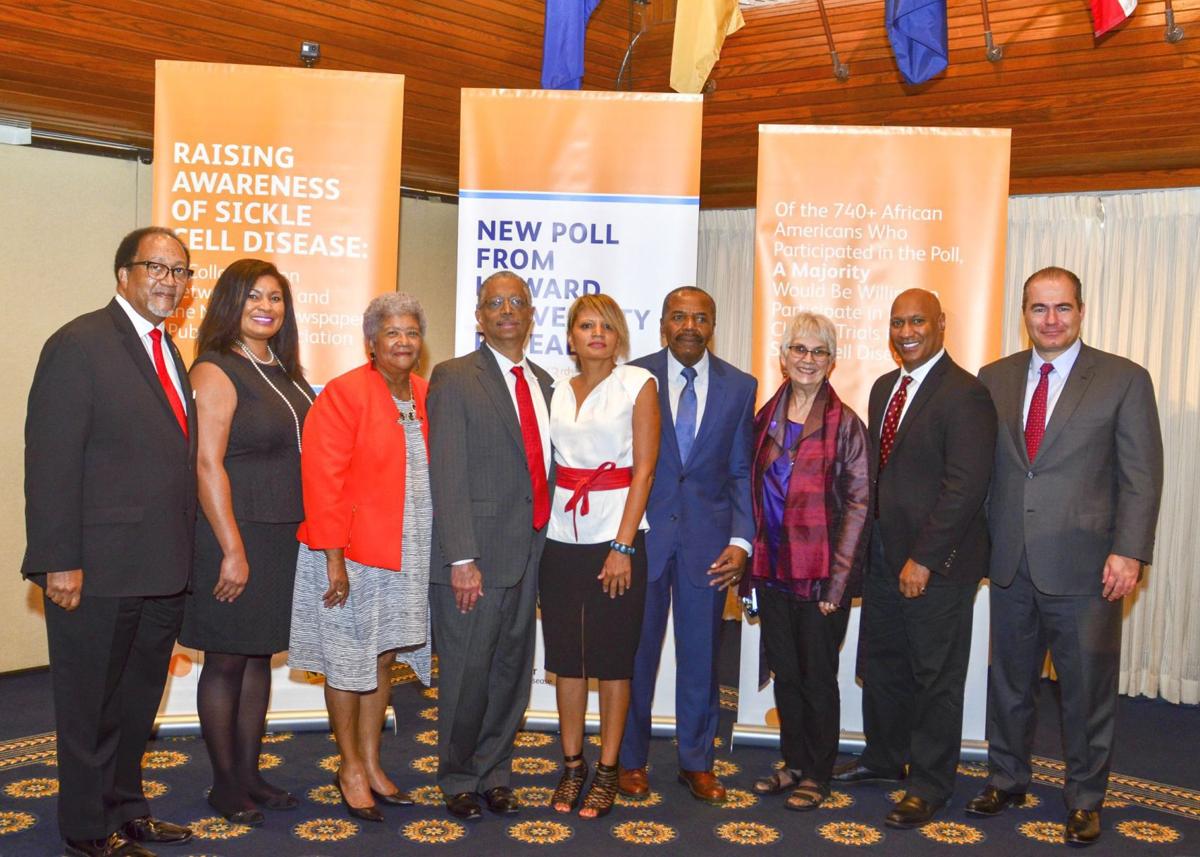 A new poll about sickle cell disease (SCD), presented by the National Newspaper Publishers Association (NNPA) and Pfizer, revealed that while the majority of respondents were familiar with the illness, less than 40 percent realized that it disproportionately affects people of African descent.
The NNPA is a trade group that represents more than 200 African American-owned community newspapers operating in the United States. Earlier this year, Pfizer partnered with the NNPA to increase awareness about SCD in the Black community and to encourage greater participation in clinical trials for treatments involving the disease.
The groundbreaking poll also helped to dispel one of the long-held myths about the negative perception of medical professionals in the Black community.
The poll revealed that, despite long-standing historical perceptions of mistrust in medical professionals by the Black community, 91 percent of respondents indicated that they believe healthcare professionals are trustworthy.
Seventy-nine percent of respondents had positive or neutral attitudes toward sickle cell disease (SCD) trials and a majority indicated a willingness to participate in future clinical trials for SCD, given appropriate knowledge and recommendations from health care professionals.
"Our core belief is that every patient counts, especially when it comes to rare disease," said Michael Goettler, the global president of Pfizer's Rare Disease unit. "When you have a rare disease, often you feel lonely and your physician may not be able to help you."
Goettler noted that the poll results provide a basis for Pfizer to seek more detailed assistance for sufferers.
Even though the greatest burden for SCD, the report said that there's limited research regarding African-Americans' knowledge…