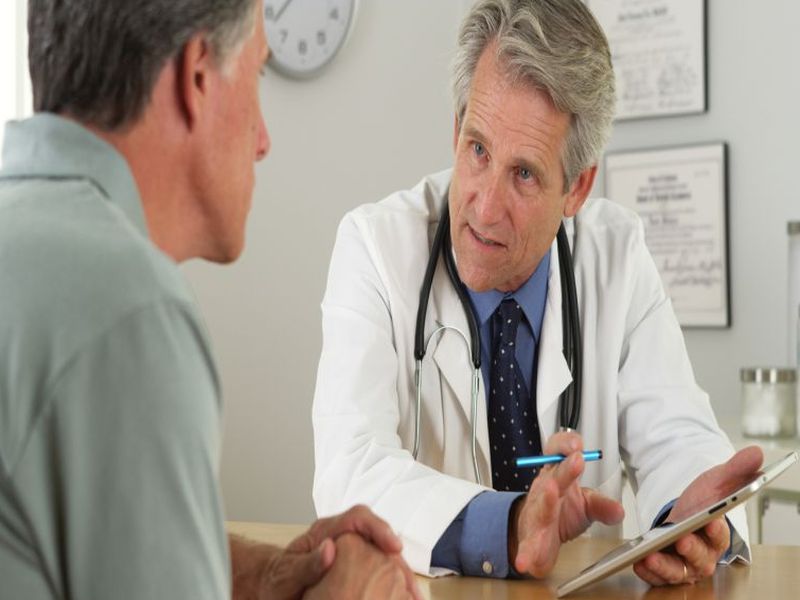 TUESDAY, Aug. 15, 2017 — As if people newly diagnosed with cancer don't have enough to worry about, a new study suggests the diagnosis may put their hearts at risk, too.
The study found that newly diagnosed cancer patients are at increased risk for a condition called arterial thromboembolism, which occurs when blood flow is blocked by a clot that's traveled from another part of the body, such as the legs.
The potential heart threat is higher "especially during the first six months after diagnosis," said a team led by Dr. Babak Navi, of Weill Cornell Medicine's department of neurology in New York City.
Looking through a 2002-2011 database of about 140,000 cancer patients and an equal number of people without cancer, Navi's team found that cancer patients had twice the risk of an arterial thromboembolism in the six months after cancer diagnosis than patients without cancer.
The study couldn't prove cause and effect, but the researchers said the risk for the clotting event varied by cancer type. Patients with lung, stomach and pancreatic cancers were found to be at highest risk.
Cancer stage seemed to matter, too. Patients with advanced cancers had a higher risk of the clot-linked event, compared to people with earlier-stage cancers, the…