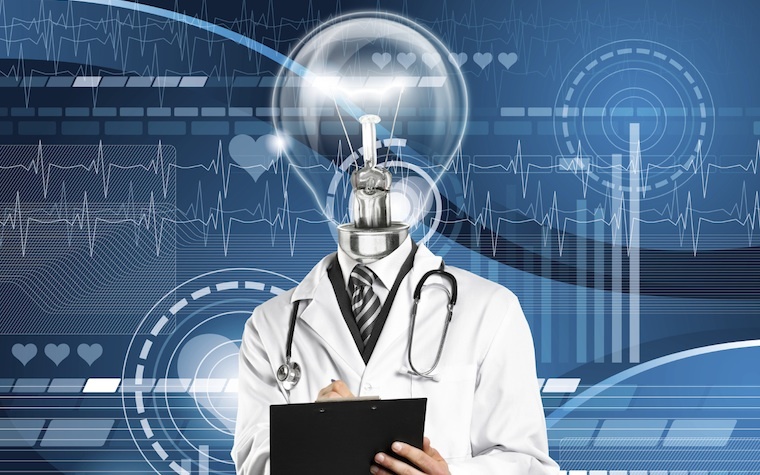 With the U.S. being the world leader in the area of life-sciences innovation, having created 57 percent of new chemical entities from 2001-2010, it is difficult to believe that 95 percent of the rare diseases in the U.S. do not have a single FDA-approved treatment; yet this is a reality that Stephen Ezell, vice president of global innovation policy with the Information Technology and Innovation Foundation (ITIF), is seeking to bring to light.
"There are a number of unique challenges when it comes to rare disease and innovation," Ezell told Patient Daily. "Rare diseases are diseases that affect populations of fewer than 200,000 individuals and, more than that, 80 percent of rare diseases are genetic in origin."
Because of these factors and the relatively small number of people facing these rare diseases, innovation is not in such high demand, Ezell said, especially when developing and testing new drugs is such an economically taxing task.
"It's a process that for biologics today (that) can be as much as $2.6 billion and 12 to 14 years of…