Older hearts may soon be able to be rejuvenated with stem cell injections from younger hearts, according to a new study which successfully reversed signs of cardiac aging in elderly rats.
Researchers at the Cedars-Sinai Heart Institute gathered two groups of rats for the study. One group had an average age of 22 months – which is considered aged in the rat world – and the other had an average age of just four months.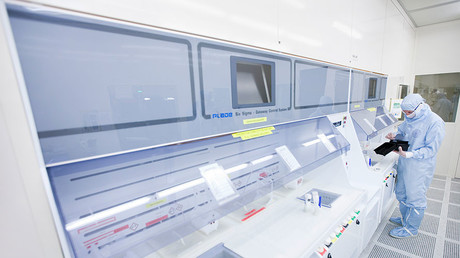 Before beginning the study, they measured the heart function of all the rats, both young and old.
The researchers then injected a type of stem cell known as cardiosphere-derived cells (CDCs) into some of the older rats.
Other elderly rats received a placebo treatment which consisted of saline injections instead of stem cells.
A month after receiving treatment, the heart functions of the group of older…