Radical new treatment for multiple sclerosis is being credited for getting a New Zealand woman's life on track.
After undergoing stem cell treatment in May, Howick mother-of-two Faye Braddock has returned from Moscow feeling like she's a new woman.
Braddock has lived with multiple sclerosis – a long-lasting autoimmune disease affecting the spinal cord, brain and central nervous system – for 14 years.
There is no cure for MS. However, there is an experimental treatment called Autologous Hematopoietic Stem Cell Transplantation (AHSCT). Advocates claim AHSCT can curb the debilitating symptoms of MS.
Stem cell transplants were carried out to stop the disease progressing rather than repair what has already been damaged.
As part of the process, stem cells are taken from the patient's bone marrow or peripheral blood and stored in sub-zero temperatures. The patient then undergoes a high dose of chemotherapy before the stem cells are replanted.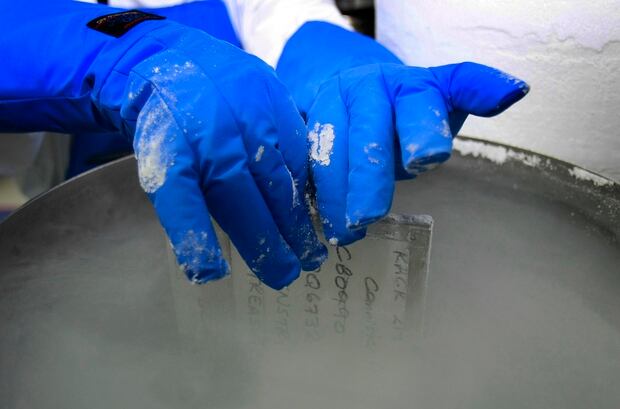 As soon as a vacancy became available for treatment in Moscow – no easy feat, as there was a three-year waiting list – Braddock managed to raise funds of $74,000.
Extra costs such as MRI scans were around $5000 and there were travel costs of $3000.
She was able to do all this through fund raising efforts of her own and through a Givealittle page.
Braddock told The Aucklander losing her hair due to chemotherapy and wearing a wig until it grew back was a small price to pay considering her life had completely turned around.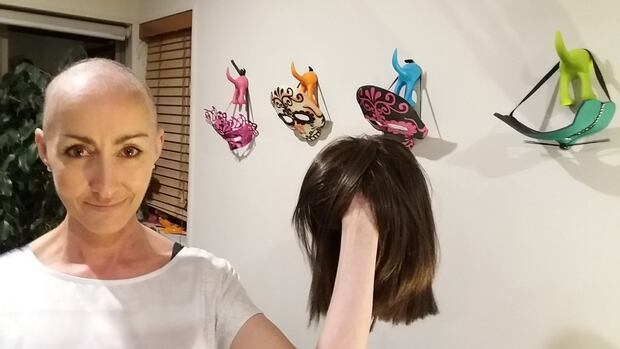 "After my immune system rebuilt itself, it had no recollection of my condition.
…