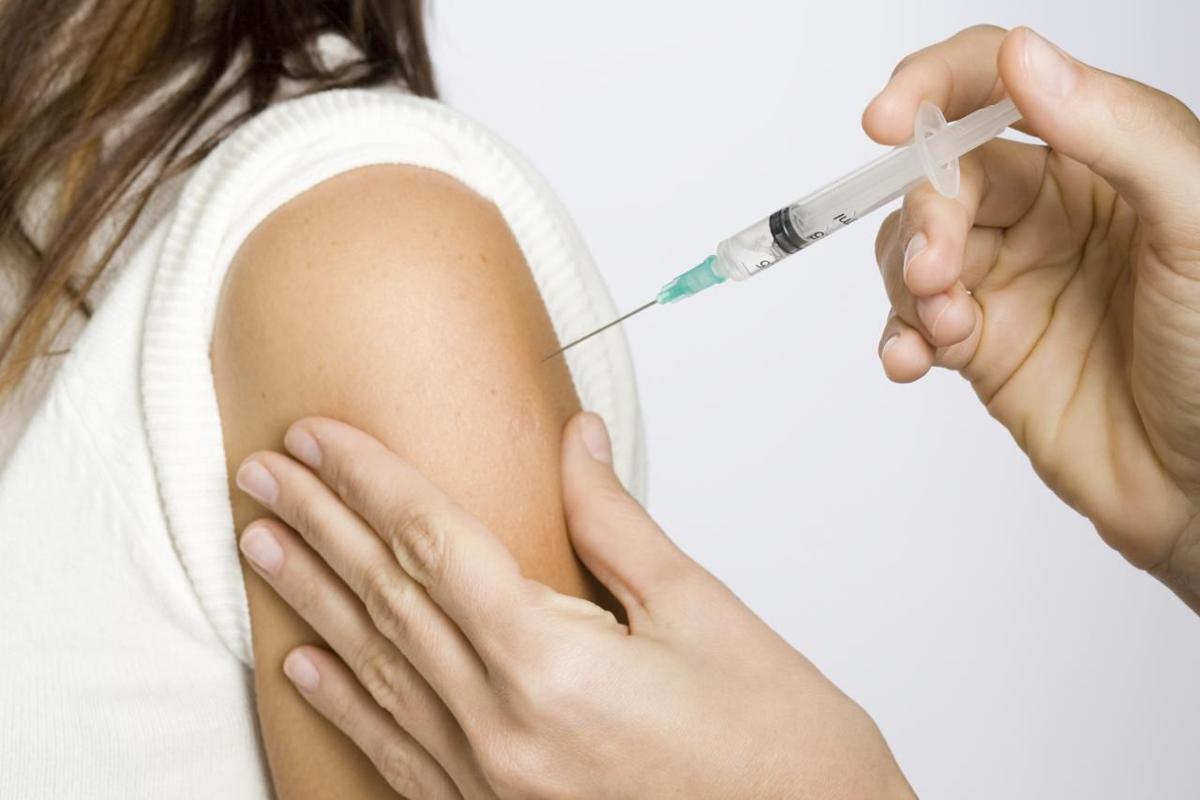 As students head back to school at the end of the month, they will be required to have more than school supplies.
The Commonwealth of Pennsylvania has implemented new rules for students returning to the classroom for the 2017-18 school year for immunization. Students now face a five-day rule to prove they have their required vaccinations or face exclusion from school.
Dr. Jeffrey Matty, superintendent at Wilmington School District, expects most parents to comply with the new mandate, but he said the school is prepared to do a "phone blast" to remind parents of the new requirements.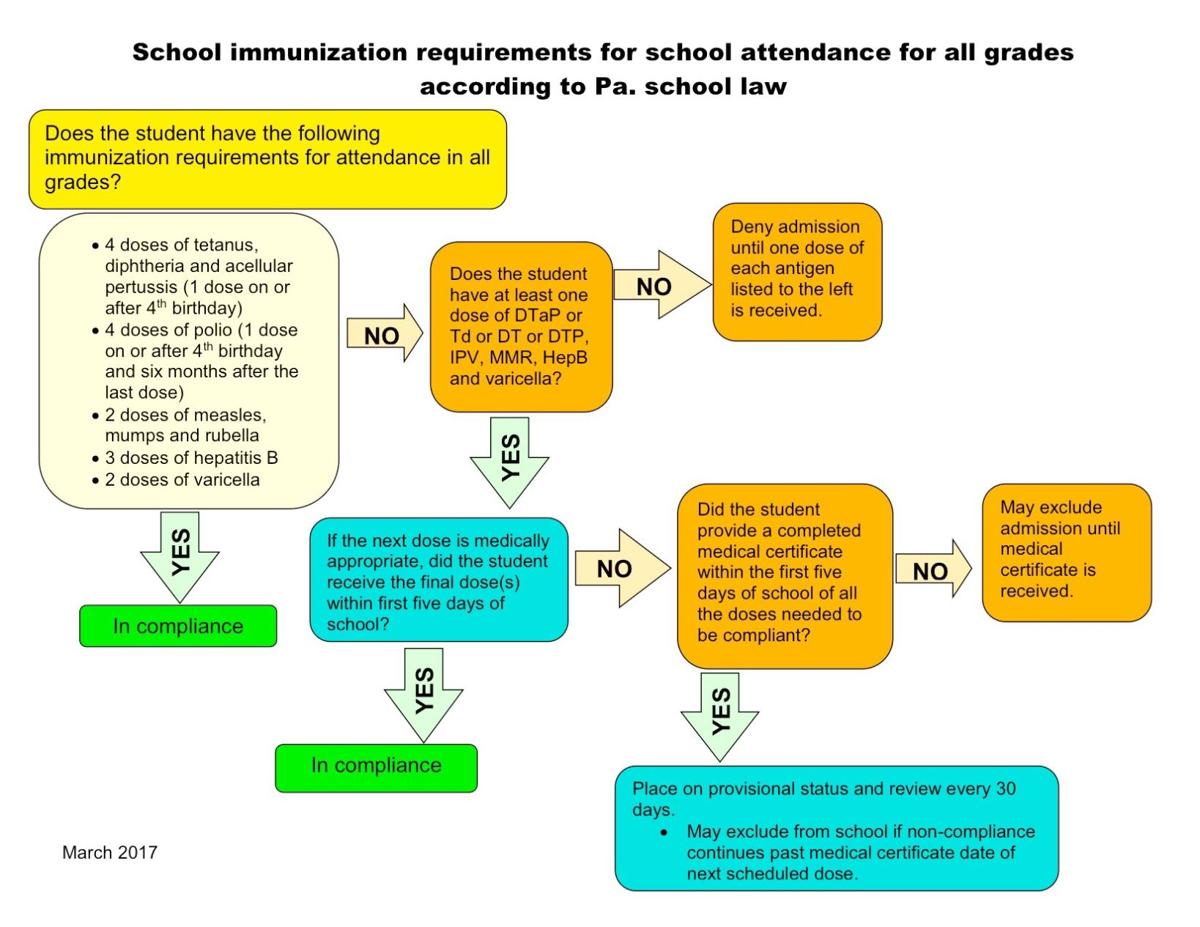 Matty also said the new measures are "another unfunded mandate" from the state and he wishes the state had provided money to pay for additional secretary hours in order for the parent notifications to be sent. He also believes the rules are "a good thing," but they take time to comply with.
In the past, parents had the first eight months of the school year to fully immunize their child. Beginning with the new school year, parents must have their child vaccinated by the fifth day or school, or submit a health plan written by a doctor, nurse or physician's assistant detailing when each vaccination will be administered, or that child will be kept away from…