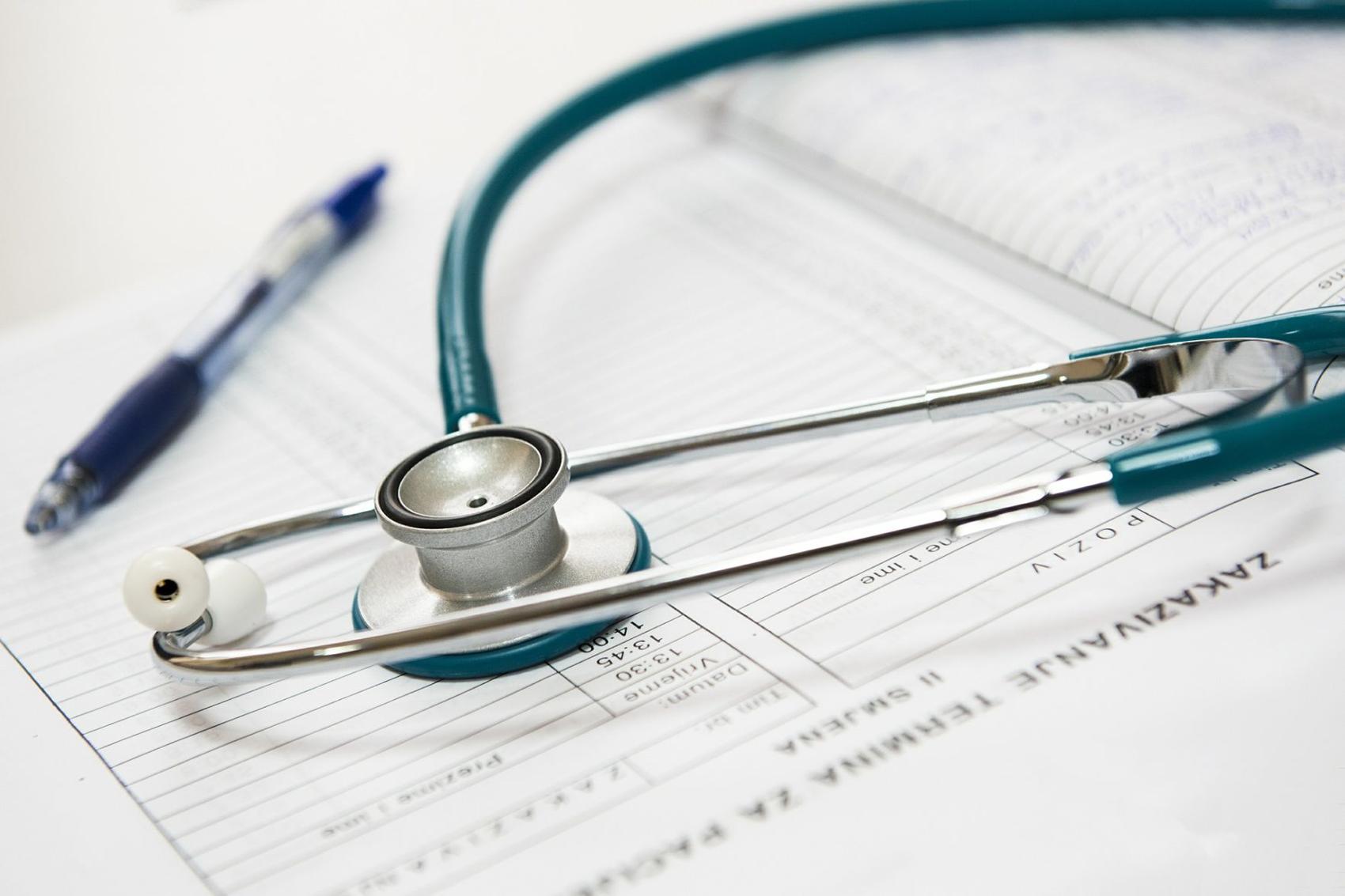 This flu season could be a potentially harsh one, and experts say the worst time could coincide with the height of the holiday season and start of the new year.
"Flu is picking up and picking up early," said Daniel Jernigan, director of the influenza division at the Centers for Disease Control and Prevention. "A lot of people are getting together in the next few days and weeks. All of those folks who are traveling, some of them will be traveling with their influenza."
CDC's latest weekly influenza data, released Friday, shows more than 13,400 confirmed cases in the United States as of last Saturday. Widespread flu activity has been reported in 23 states.
CDC's flu forecasters say there's a 30 percent chance the season will peak around the end of December and a 60 percent chance that the greatest incidence will be by late January, Jernigan said. Generally, flu season peaks near the end of February.
The earlier start this fall, as well as the increasing activity in many parts of the country, "could indicate that this is going to be a more severe season than usual," said Anthony Fauci, director of the National Institute of Allergy and Infectious Diseases.
Health officials are urging people to get protected, especially if they're going to be around young children and the elderly, groups who are most at risk. "If you're getting ready to see grandmother, call before you go – and make sure you've gotten your flu vaccine," Jernigan said.
The CDC recommends an injectable flu vaccine for everyone 6 months or older as soon as possible. The body takes about two weeks to produce a full immune response.
The other sign that this flu season could be a more serious one: The predominant strain is also the nastiest, H3N2, which causes the worst outbreaks of the two influenza A viruses and two types of influenza B viruses that circulate among people. Seasons where H3N2 dominates typically result in the most complications, especially for the very young, the elderly and people with certain chronic health conditions, experts say.
"Of the viruses we hate, we hate H3N2 more than the other ones," Jernigan said.
This strain, which has been around for 50 years, is able to change more quickly to get around the human body's immune system than the other viruses targeted in this year's seasonal flu vaccine. H3N2 was…