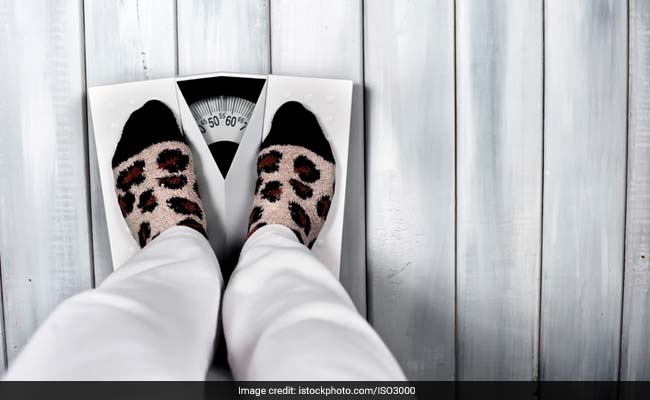 According to the World Health Organisation (WHO), worldwide obesity had doubled since 1980. In 2014, more than 1.9 billion adults, 18 years and older, were overweight and of these over 600 million were obese. Childhood obesity is a major concern because children may tend to remain obese or overweight into adulthood and therefore, they are more likely to develop chronic diseases like diabetes and cardiovascular diseases at a younger age. Keeping these disturbing facts in mind, a new study, published in the Journal Cancer, shows that youngsters who are overweight are at a higher risk of developing colon or rectal cancer.
Researchers from the Tel Aviv University in Israel found that being overweight and obese was associated with 53 per cent and 54 per cent higher risk of colon cancer for men and women, respectively. For the study, they examined information from 1,087,358 Jewish males and 707,212 Jewish females such as measures of their body mass index from the age of 16 years to 19 years between 1967 and 2002. These individuals were followed till 2012. They found that during this period at least 2,967 new cases of rectal cancer were identified, including 1,977 among men and 990 among women.
Preventing childhood or teenage obesity is definitely high priority on WHO's agenda, but here's what you can do to protect your kids. Educate and encourage them to make these five healthy food swaps for common items we consume on a day to day basis.
1. Wholegrain Bread Instead of White Bread: We know that packing a sandwich for…